3 min to read
How to retain customers in your restaurant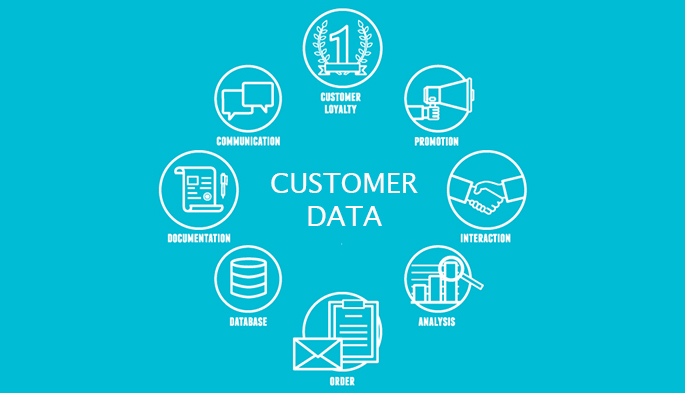 Some facts:-
Number of Restaurants in Singapore per year
Answer this :-
1. Do you have contact details of your customers ?
2. Do you know every customers favourite dish ?
3. Do you know which dishes need more attention ?
4. Do you have a way to get feedback from your customers ?
5. Do you have any loyalty program ?
Why do customers leave?
Competition: New store turns up right around the corner and gives a great discount. Where do you think they go ?

How to fix it :-

Have a unique selling point.
Have a marketing strategy that makes people aware of you.
Find why customers come to you and what makes them happy.

Single Bad Experience: One bad experience is all it takes. Whats worse? you never know what happened and why, and so you have no idea how to correct it.

How to fix it :-

How do brands fix this? They collect feedback and they give unsatisfied customers a promotion they can use next time. This ensures a future return customer and a conversion from unhappy customer to satisfied.
These customers wont reduce your ratings and higher ratings means more business.

Bored: Your customers are humans and unless you make it personal and mix it up. They'll eventually leave.

How to fix it :-

Know your customers favourites. Use an app that tracks order history.
Recommend similar dishes.
Know what dishes they didn't like and recommend based on their taste.
Personalise their dishes and give them exactly what they need.
Here are some tips:
1. Have an online presence.
Posting mouth-watering pictures on Instagram can go a long way as the brain processes visual data 60,000 times faster than text source
Use a reservation apps / websites.
Contact influencers/ bloggers etc and make them write about you.
2. Have a loyalty program.
Use an app based program. Manually collecting customer details is not the most optimal.
56% - Millennials wanted to use apps as the preferred medium for restaurant loyalty programs, and 50% of Gen Xers agreed Oracle Hospitality
Instead of giving blanket promotions to everyone. Target your promotions better.
3. Don't give spot-discounts. Give coupons/redemptions/stamps.
Spot Discounts are only good for attracting customers at the door front.
Instead of giving a customer on-the-spot discount. Always give them a future discount / freebie for their next visit!
Wouldn't it be best if your restaurant ordering system collected the customer details automatically, remembered their order history, made recommendations, and allowed for promotions on next visit? See how QueueR solves it for you.
Consider these facts:
Acquiring new customers is anywhere from 5 to 25 times more expensive than retaining new ones.
Customer loyalty leads to profits. Increasing customer retention by just 5 percent boosts profits by 25 to 95 percent, according to the advisory firm Bain & Co.
Investments in customer loyalty programs are trending up. For example, 57% of marketers plan to increase spending in customer loyalty programs in 2017 compared to this year.
Summary
- Track data about customers, orders, feedbacks, reviews. Without data its just an opinion.
- Reward your loyal customers.
- Give your customers a personal touch.
- Get the QueueR App - Its FREE. Don't settle for a regular P.O.S.